What does it mean to work with 3M™ Preferred Converter like Precision Converting and how does that benefit you? It means our partnership with 3M gives you access to their industrial portfolio and our custom-engineered solutions to enhance your production process with the best-quality parts and lower pricing.
What's a 3M Preferred Converter?
Not all 3M partners are recognized as Preferred Converters. This is the highest status any 3M partner can attain. It's earned by establishing a strong relationship with 3M, and consistently exceeding others in quality, experience, and customer service, with proven expertise in both 3M products and converting capabilities.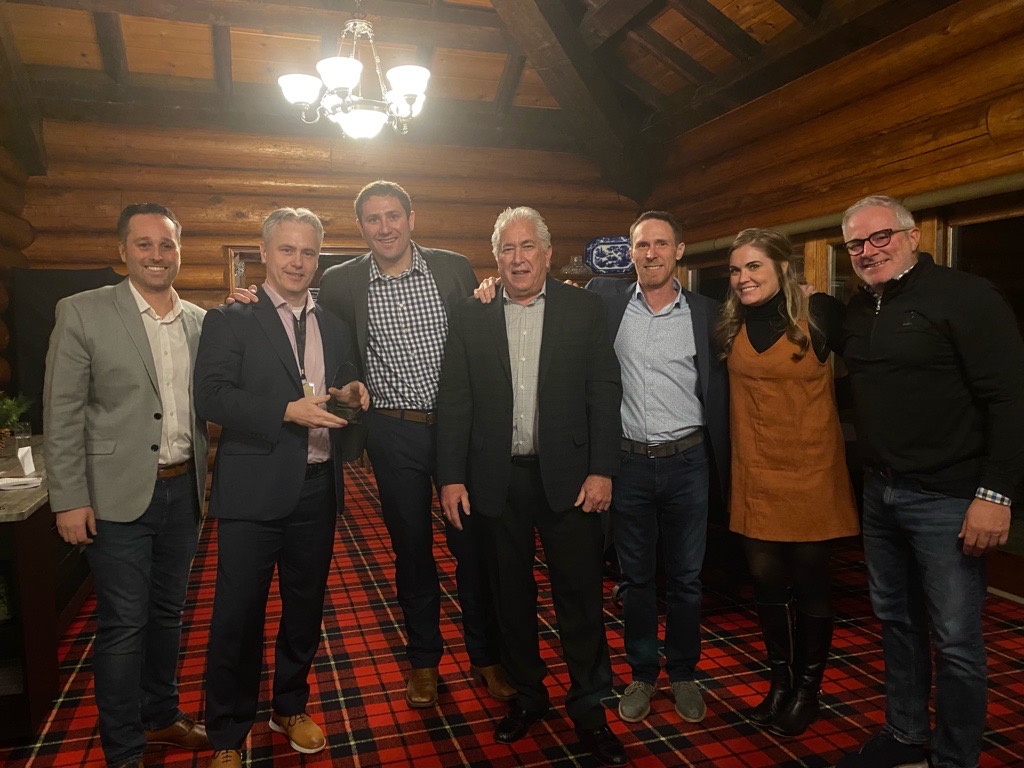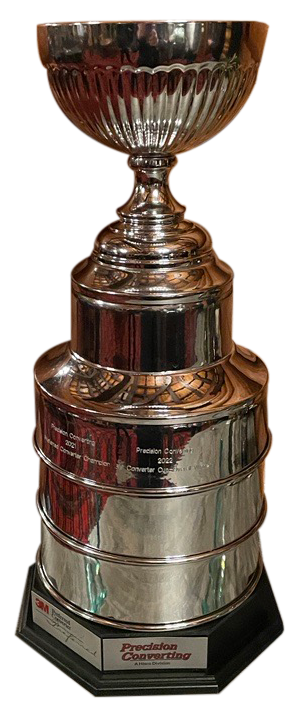 Precision Converting Wins 2022 3M Preferred Converter Cup!
It's been another revolutionary year for the inventive minds, problem-solvers and collaborators at Precision Converting who were recently honored to receive the 3M Preferred Converter Cup award for the 2nd consecutive year! Precision Converting is off to another great year in 2023, working together with our strategic partners at 3M.
Why work with a 3M Preferred Converter?
A 3M Preferred Converter can do prototypes, product design consulting, die-cutting, molding, and more.
Availability of the most advanced flexible materials from 3M
You get 3M expertise and innovation for your specific application
Immediate access to the latest 3M products on the market
Why choose Precision Converting?
We're an industrial 3M Preferred Converter
You can partner with Precision Converting's technical team and 3M's top converting experts to solve complex manufacturing challenges
Three premier converting facilities with dedicated engineering teams
Precision Converting is backed by Hisco's large distribution network throughout North America
We purchase large quantities of 3M products on a regular basis, which allows us to offer you competitive pricing
3M materials we commonly convert
Double sided tapes (adhesive transfer tapes, VHB tapes, bonding films, double coated spacers and more)
Single coated tapes and films
Durable label materials
Reclosable fasteners
Need technical, application or product advice? Contact Precision Converting and find the right converted solution for your project.