Solve eMobility Challenges
Our goal is to deliver process improvements within budget for eMobility applications.
Get started!
Who is Precision Converting?
From start-up volumes to high-production environments, we turn designs into reality.
Find out how!
Medical Solutions Experts
Explore custom-engineered solutions for medical device manufacturing applications.
We're here to help!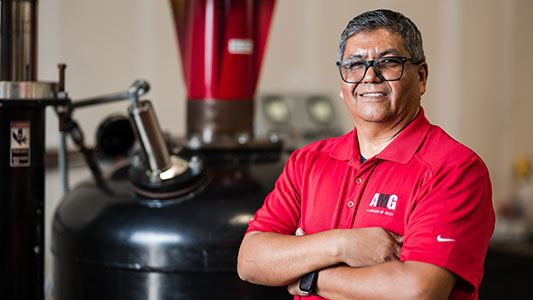 Adhesive Materials Group is a division of Hisco. We specialize in converting and labeling bulk products to smaller, unique packages for epoxies, adhesives, silicones, acrylics, resins, greases, and other specialty materials from world-class vendors such as 3M, LOCTITE, Henkel, WACKER, Elkem, and LORD.
Find out more about AMG