Rogers Preferred Converter
Rogers Preferred Converter
Empower your innovation with Rogers converted materials from Precision Converting
Rogers Corporation empowers innovation and breakthroughs in specialty applications' reliability, efficiency and performance. Their solutions portfolio enables the technology that helps create a cleaner, safer and more connected world through advanced materials, application knowledge, global resources, co-engineering and design collaboration.
Why Precision Converting?
Precision Converting is a Rogers Preferred Converter. We convert Rogers materials such as PORON and BISCO foams based on high-quality and technical capability standards to meet your requirements. In addition, we offer great pricing and an exceptional level of service and support for Rogers products.

Reliability

Efficiency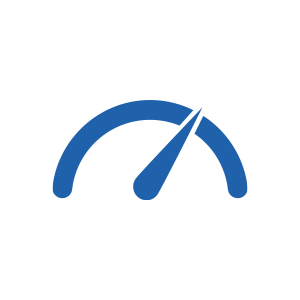 Performance

Quality

Support
Find Rogers advanced converted materials for your application at Precision Converting.