Bring your medical applications to life with Precision Converting
To keep up, medical OEMs and component suppliers need a converting partner that not only provides excellent material converting services, but one with the knowledge and experience to help pioneer new innovations in medical science and technology. At Precision Converting, we have extensive experience converting materials for a wide range of medical applications. Our deep understanding of medical products and healthcare applications allows us to maximize the value of our converting services. We have an ISO 13485:2016 certified and FDA-registered facility with cleanroom capabilities, as well as 23 total ISO 9001:2015 stocking locations. Whether your application calls for adhesive bonding, sealing and gasketing, EMI/RFI shielding, thermal management, printing or more, we can devise solutions to move your medical manufacturing business forward.
From cleanroom assembly solutions to specialized medical VMI programs, our medical manufacturing solutions help you create products to improve the lives of patients everywhere. Our experienced application engineers will lead you through material selection and an array of capabilities to deliver comfortable, quality stick-to-skin contact materials, advanced medical device components and beyond.
Work With Us!
Our capabilities
Medical VMI solutions and RFID capabilities
ISO 13485:2016 certified and FDA-registered
Controlled environment storage
Medical die & laser cutting
23 ISO 9001:2015 medical materials stocking locations
Large distribution network throughout North America
What We Offer:
As a medical manufacturing and assembly leader, Precision Converting engineers take a collaborative approach to sourcing the best materials from key partners in the industry, including 3M, Rogers, LOCTITE and more.
Why Precision Converting for Medical Device Manufacturing?

Rapid prototyping on-site

Precision cutting within 48 hours

Specialize in development of custom applications

Preferred converter for multiple vendors

Capacity to manufacture a wide range of products

Class 10,000 cleanroom capabilities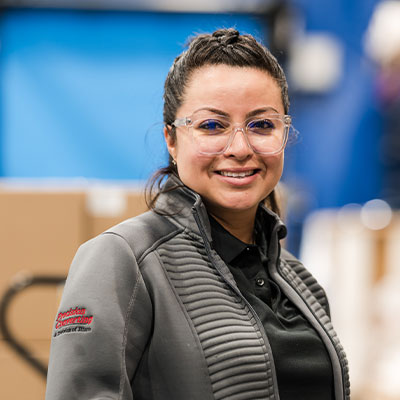 Precision Converting is a 3M Medical Markets & Technologies Select Converter
From short runs to full-scale production, Precision Converting caters to your medical device manufacturing and assembly needs through custom distribution, engineered solutions and superior service. We're committed to maintaining industry-best standards, working collaboratively with our customers to identify challenges, accelerate production and optimize material selection. As a 3M Medical Markets & Technologies Select Converter, Precision Converting is among an elite few medical converters able to leverage the entire 3M medical materials portfolio, delivering the most reliable solutions to difficult application challenges.
Contact us for a quote today!