Expect cutting edge performance with precision slitting and custom converting services from Precision Converting. We'll work with you to cleanly and precisely cut a variety of rolled or sheet materials including films, tapes, papers and foils into pieces or strips of varying lengths to meet your size specifications. We specialize in tight tolerance requirements with an eye on providing the most efficient solution and the most cost-effective results. As always, our highly knowledgeable engineers are available to assist in material selection for any custom application. We offer quick turnaround and rapid prototyping using the latest CAD software.
Examples of what we offer:
Slitting: Precision lathe slitting, Razor cutting, Rewind slitting, Score slitting, Shear slitting, Traverse wound slitting, Wide and narrow width slitting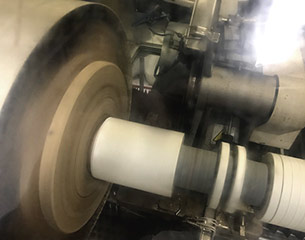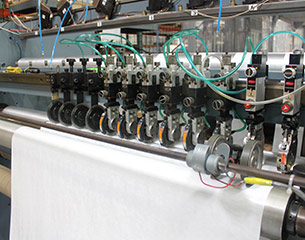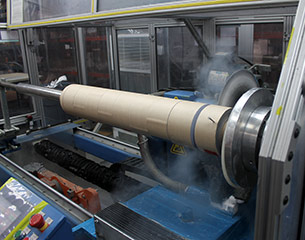 Why Precision Converting for Slitting?

Slitting down to 0.100" wide

Quick-turnaround, rapid prototyping

Latest CAD software & equipment

Preferred converter for multiple vendors

Capacity to manufacture a wide range of products

Class 10,000 cleanroom capabilities
Request A Quote