From initial consultation to design enhancement, execution and delivery, Precision Converting leads the custom fabrication market with a wide range of material converting capabilities including custom and precision laser and plotter cutting. Through years of experience we've created a diverse portfolio of solutions and established a solid reputation for our expertise in non-standard materials, rapid prototyping and cost-effective production.
Examples of what we offer:
Galvo laser capabilities: Short cycle runs, rapid prototyping, high-speed production, high-precision capabilities
CNC Laser & CNC Plotter-Cutting: Equipped with state-of-the art equipment, our facilities include rotary presses accommodating materials up to 18" in width with flatbed presses available for larger parts.
Custom Laser Capabilities: Our laser capabilities include etching, engraving, seaming, marking, perforating and more. Our highly qualified application engineering staff will work with your exact specifications.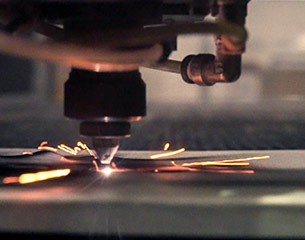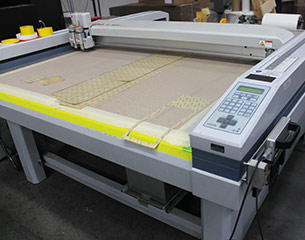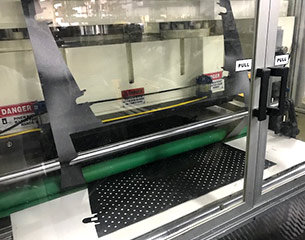 Why Precision Converting for Laser Cutting?

Rapid prototyping on-site

Precision cutting within 48 hours

Specialize in development of custom applications

Preferred converter for multiple vendors

Capacity to manufacture a wide range of products

Class 10,000 cleanroom capabilities
Request A Quote