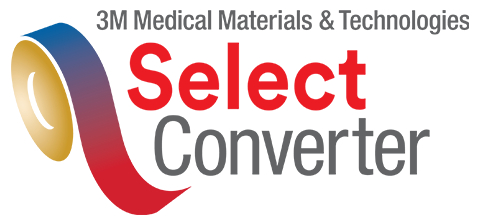 At Precision Converting we're experts at turning our customers' medical converting challenges into better patient experiences since we can customize, convert and fabricate high-quality medical device components based on your requirements.
We'll ensure the manufacturability of these components to meet the standards of applications like wound care, patient monitoring, medical device fixation, diagnostics and more.
As a medical manufacturing and assembly leader, with an ISO 13485:2016 and FDA-registered facility, we'll help you source the right materials, expand faster, and solve problems.